All My Blogs
There are three blogs, one on my Home Patch, in North Essex, another which are Trip reports from time away or days out and a third, which is an assortment of 'moments'! Please click on the images - you will then go to the relevant blog!
For notes from my Nature Diary on my Home patch, please click on the Wren!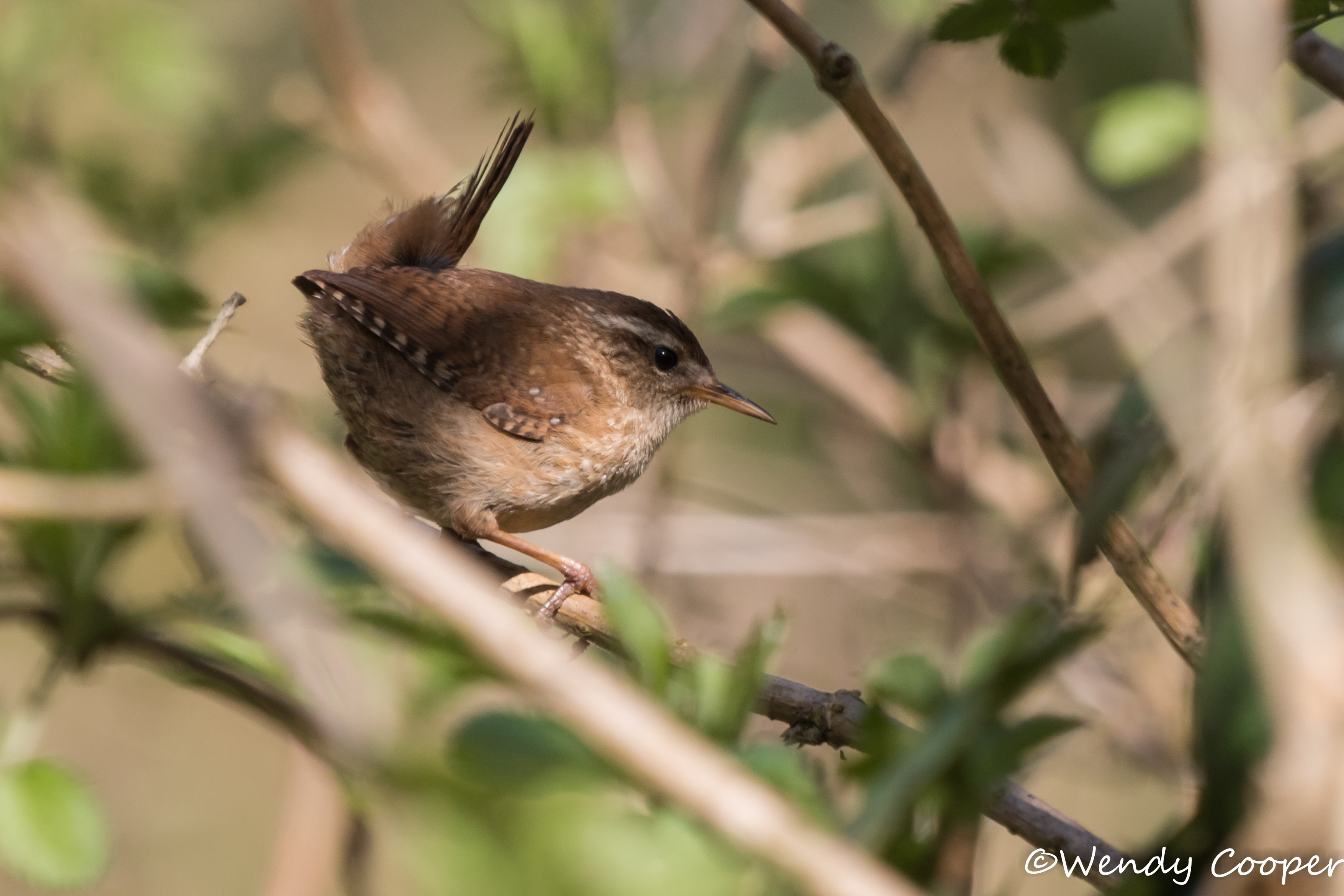 For notes from my Nature diary on Trip reports and places further afield, please click on the Short Eared Owl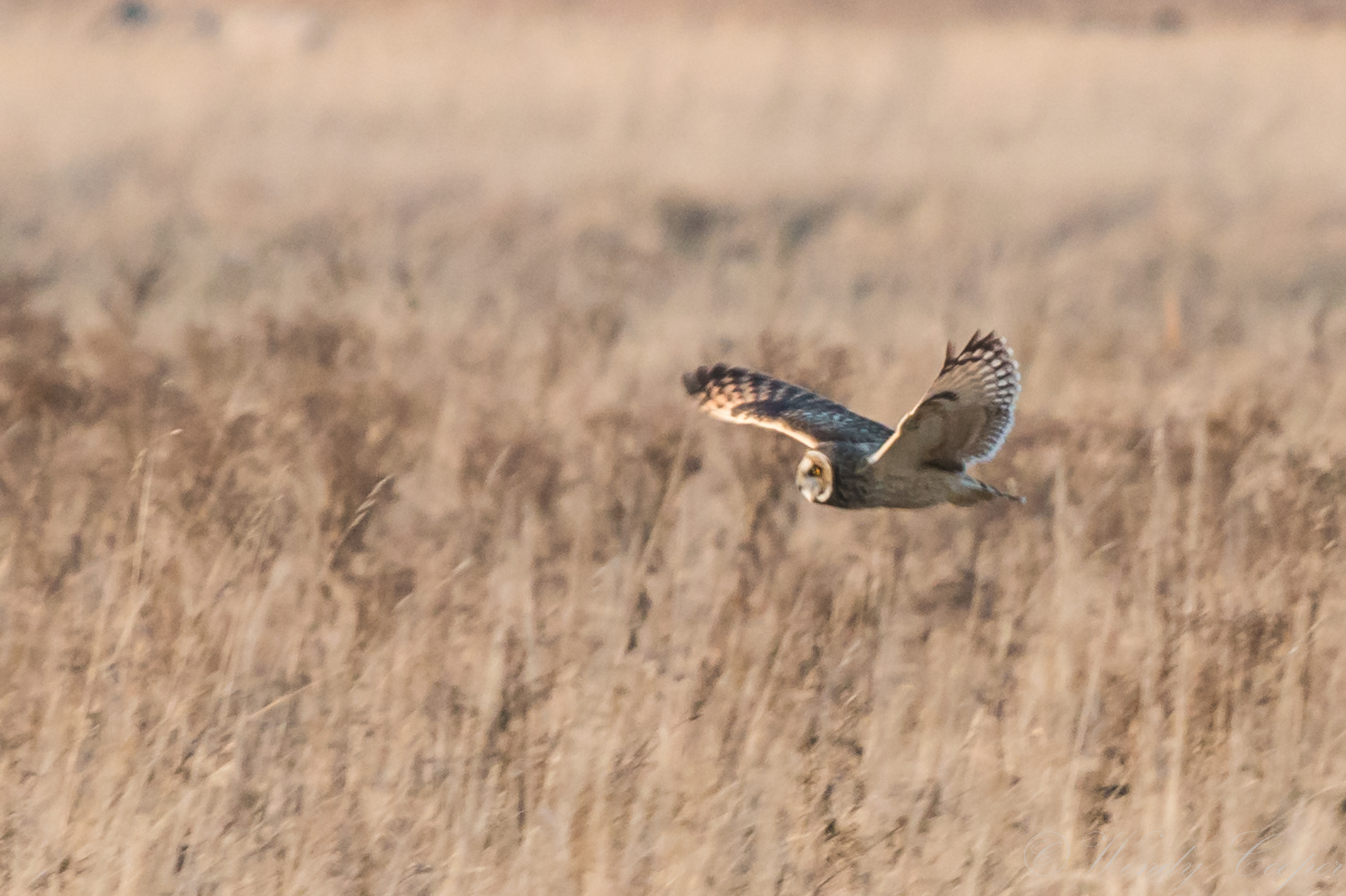 For Big Garden Birdwatch reports and other 'special' moments, please click on the Sedge Warbler.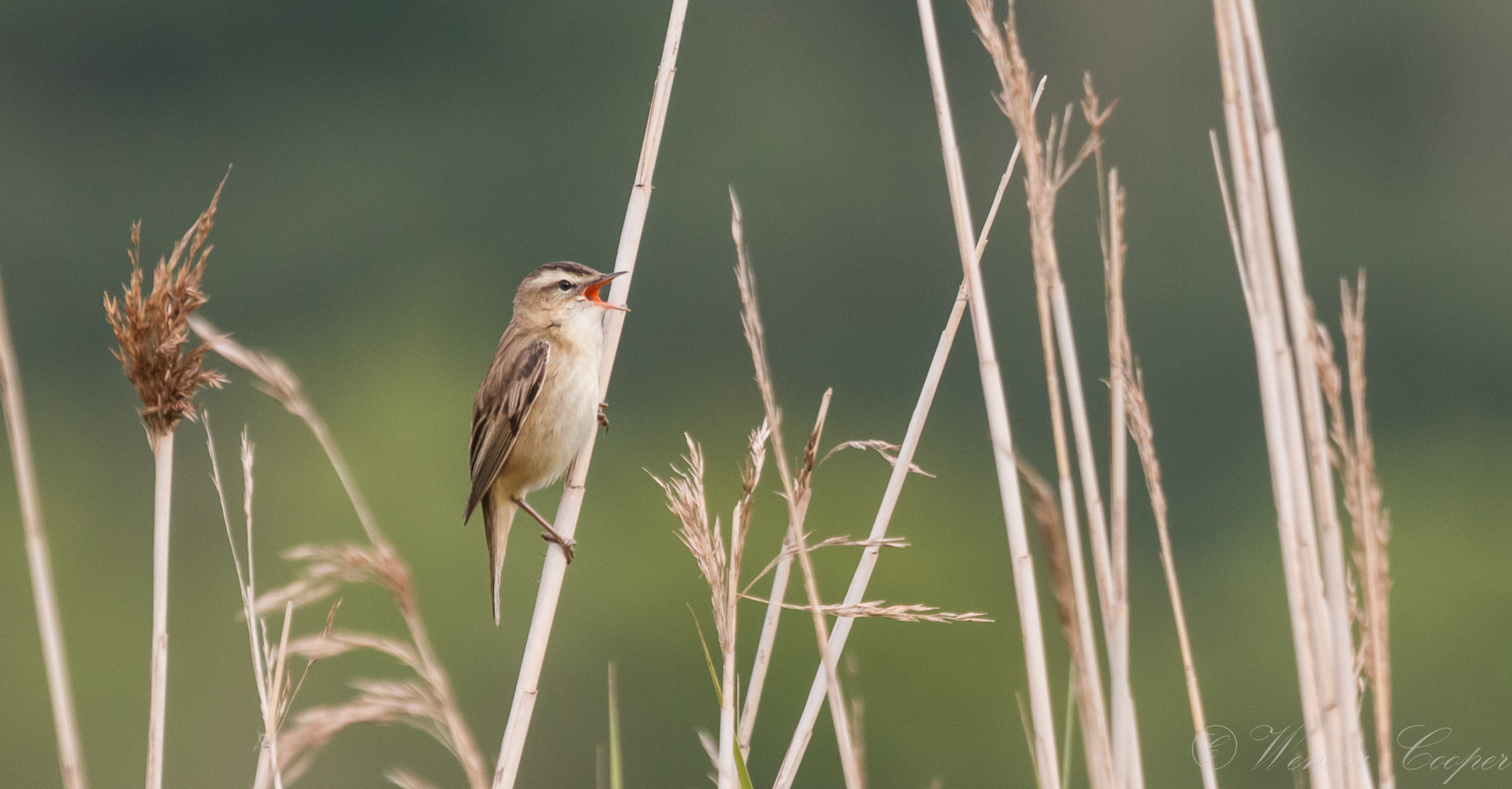 I hope you have enjoyed my blogs, if you would like an email notification when my next blog is published, please add your email address to the 'Sign Up' box below, you will then receive an email which includes a link for you to click and confirm your subscription!
As always, comments, feedback or questions are welcome, so please feel free to contact me via the comments sections in the blogs or via the guestbook.